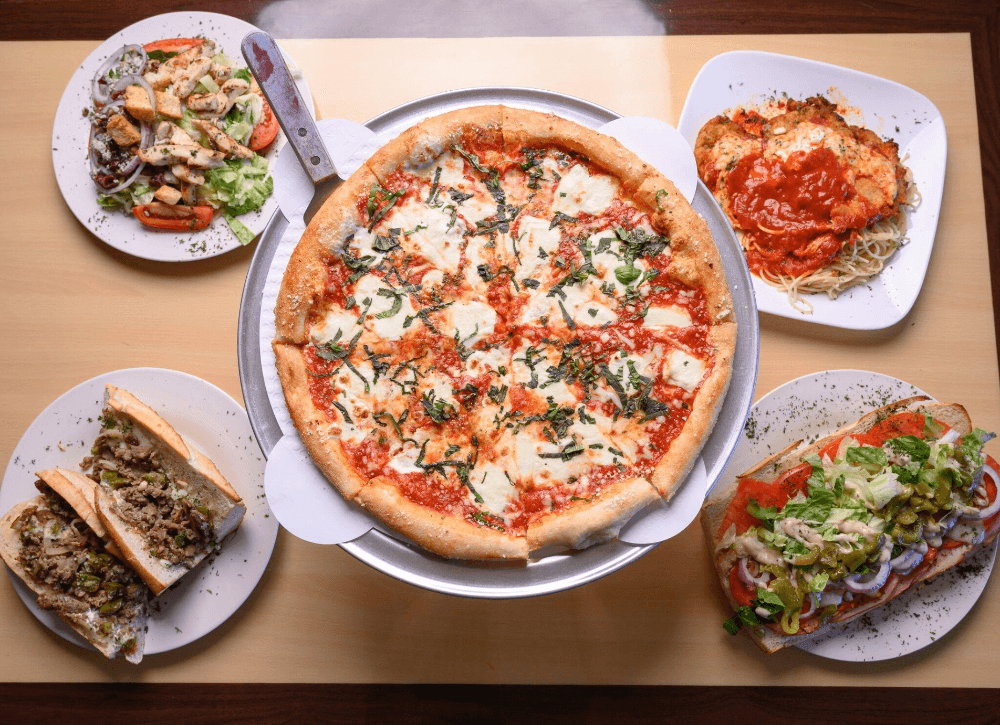 ---
Serving the Sarasota Community with Love, Happiness, and Pizza
This location has not only been a pizzeria for over 35 years but with the new owner, Rocco, it's become known as a haven of hope and Great Homemade Food in the Sarasota community over the past 4 years.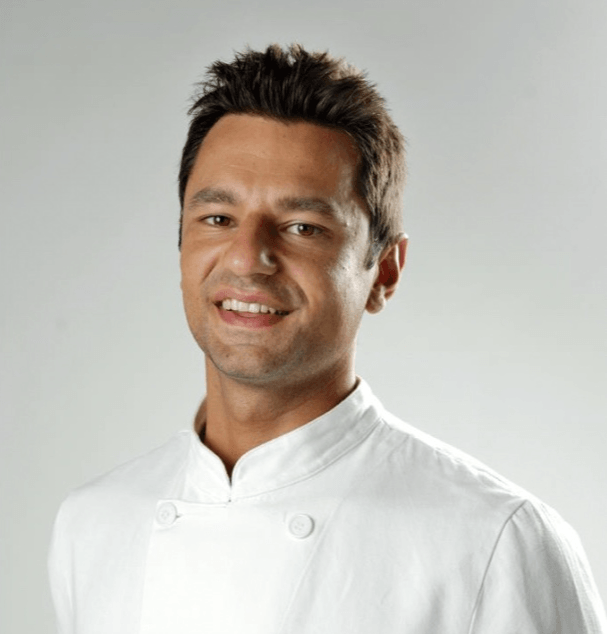 ---
A True Italian Chef-Inspired Flair
Chef Rocco is a born-and-raised southern Italian and you can taste the heritage in every single menu item at the Fresh Mozzarella Pizzeria. It's the perfect combination of decades of professional chef experience and a love for top-notch quality. Stop by and see for yourself what the neighborhood hype is all about!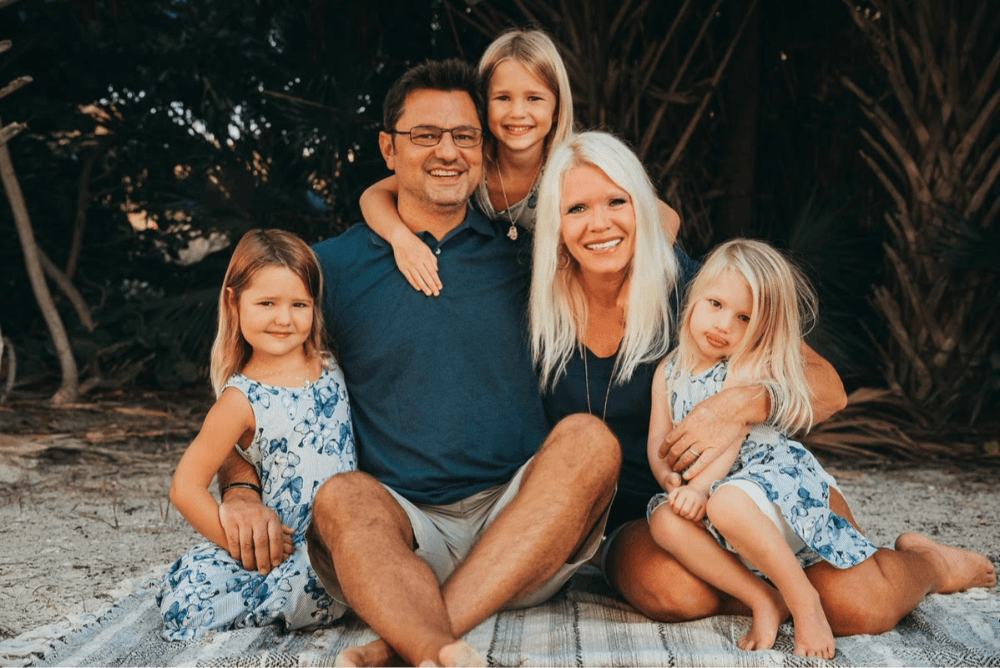 ---
A Chef Who Inspires Hope
Fresh Mozzarella Pizzeria has been one of the area's restaurants with no closures during the pandemic and the fewest during hurricane seasons, now customers have been calling Chef Rocco their community hero!
Not only has he offered hope and consistency during hard times, but his belief in "always doing your best with gratitude and a smile" is contagious!!
When not creating mouth-watering cuisine, you can find Rocco spending time with his family and volunteering for his community.
Thank you for supporting your local businesses!